Three lovely photographs of homes in the country include scenes with lush vegetation, walking paths, young and old trees. How to model such a dynamic landscape will require keen observing and patience. Plus the right materials and tools.
The Frye House by Archistories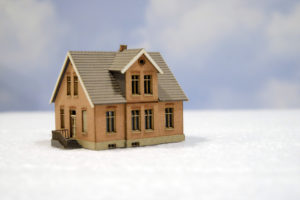 is a good building to start with, add various colors and lengths of Noch Static Grass, trees and hedges but don't forget to shape the topography. Unless you live in Iowa  rarely is the land flat. Lighting a scene to replicate noon day sun is yet to be discovered when i have a solution I will surely post it. With the right light shadows will be soft and colors will be bright. Tissue paper could solve window treatments in the Frye House which features partition walls as a standard feature thereby allowing selective interior lighting. Walking paths, cemetery and fences are part and parcel of a well lived country side. Today it is possible to model all aspects of these three photographs but first comes planning and careful execution. One such tool that is expensive but worth owning is the Noch Staticmaster, it charges static grass thereby making it stand on end realistically. I got mine from ZScaleHobo.com. A Z scale steam engine taking a journey through such landscapes is the layout experience everyone will enjoy.
Photo1: Cantorhaus. Hille (choir leaders home next to cemetery and Christian marker)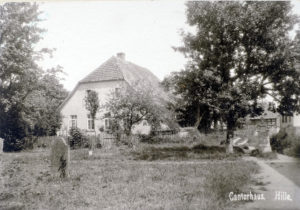 Photo 2: Hille. Sasse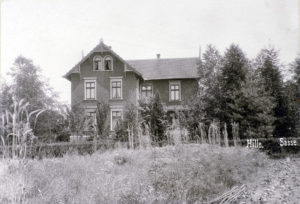 Photo 3: Hille. Bexhof