Rolling stock representing MOW service cars can be found for Swiss Federal Railways manufactured by FR. The FR 2 car set with item number 41.332.02 includes 2-type Xs71 low side gondolas used in this example for hauling away old wood sleepers.
Featuring authentic weathering and aging the sleepers in these loads look like perfect examples to be removed and replaced with new ones. Maintenance of way operations are as important in Switzerland as with any other railroad in the world, but their exemplary track maintenance practices excel far and above other countries including the United States.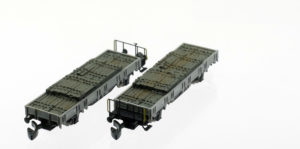 As with all FR rolling stock the chassis is constructed of metal, and body is constructed of injection molded plastic (*some FR freight cars are constructed entirely of metal, the rule for FR seems to be utilizing the correct materials for the design build). FR insignia is incorporated on the underside of chassis.

This set combined with FR's and Marklin's Sersa sets round out a track maintenance trainset used in Switzerland.
Marklin 88692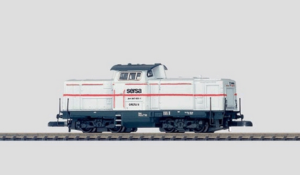 Marklin 82517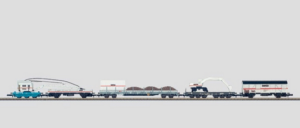 FR 41.331.12

Siding: Sersa is a privately owned company for the repair and maintenance of railway right of way in Switzerland.