Photographs offer a vast array of ideas and insights into the past, and those touchstones may be a resource for modelers in Z. I recently purchased a collection of albumen photographs produced between 1890-1900 of various German subjects including railway scenes, town architecture and rural scenes that include farmsteads. If you model German railroading before reclassification these photographs maybe useful for ideas on scenery construction and scratch built buildings.
I will be featuring 22 photographs from this collection that appear to be made by the same photographer who used a 5×7 view camera with glass plates thereby insuring crisp detail. The precision of these photographs will be helpful in viewing fence types, tree types, road construction, topography, placement of buildings and the like. Each photograph is identified in the lower right corner, I will be researching these locations as much as possible, but consider for a moment that all appear to be taken in roughly the same region of Germany and most cases Hille, Germany which is situated west of Minden in Westphalia. Note: landscaping tends to look more overgrown than contemporary landscapes, in order to model this effect layers of landscaping materials need to layered in size and color.
Photo #1: Porta. Wittekindsburg built in 1896 (restaurant with people congregated along a sandstone fence)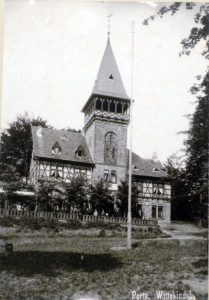 Photo 2: Hille. Schule Witloge (school with excercise bars)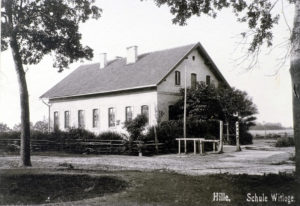 Photo 3: Molkerei (milk processing plant)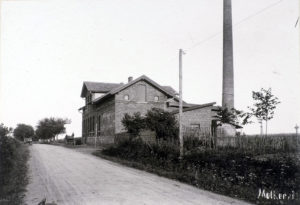 Photo 4: Hille. Pfarrhaus (parsonage)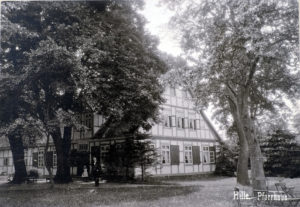 Photo 5: Hille. Hartmann (goods store owned by Wilhelm Hartmann)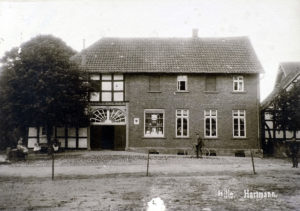 Photo 6: Minden. Kriegerdenkmal (1870- 1871 monument Minden)
Siding: Archistories has released numerous wood and metal fences depicted in fine laser cut plus industrial smokestacks to further accessorize Z layouts.