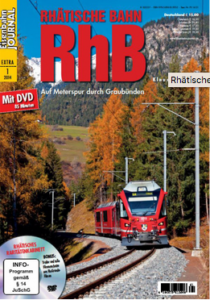 Two plugs here for a fine publication and the dealer who sells it. For collectors interested in studying the technical details of European trains modeled by Marklin the Eisenbahn Journal with its large format and beautiful photographs will inspire such research. Unfortunately the Journal is only available in German text but the numerous photographs alongside google searches will enable some good armchair journeys into the history of Swiss, German and Austrian trains. Plus layout and scale modeling articles not unlike railroading magazines in the United States.
A special edition of the Journal is called "Extra" and features a yellow tab on the cover. Extra's are special editions each with a particular theme either a railroading era or specific locomotives. This edition also includes a DVD playable on computer but not compatible with USA DVD's. The cost in the United States is $30 per issue which may seem like a lot until you have one to examine in person.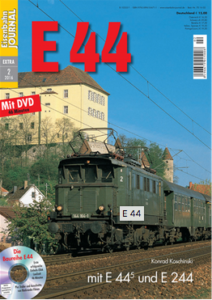 Only one dealer in the United States seems to sell these fine magazines and they are Reynauld's of Elburn, IL. Reynauld's has a big presence on the internet featuring the best website for model trains, it does not feature inventory levels which is a bit of a drawback but contacting them before ordering is the best way if there is an item that you fear is no longer available.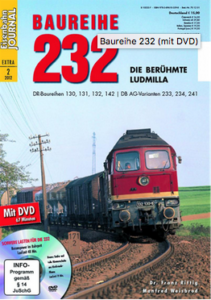 The "Ludmilla" issue is a particular favorite of mine along with the V200 Extra issue which includes a couple of photos of the mighty V300.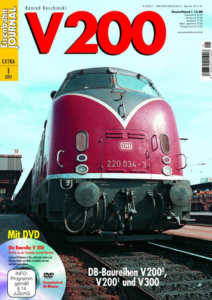 Located in the very small town of Elburn, IL Reynauld's is located in a defunct bank on Main Street near a mainline servicing Chicago. My Wife and I visit the shop a couple of times a year, it is fun to look at fine very limited production HO models displayed in cases as well as the Eisenbahn Journal room with hundreds of back issues for sale. Plus there are the numerous Z accessories, new and old Marklin items. You never know what you might find so give yourself plenty of time. Operated by brothers Rey and Roman who are real European train guys Reynaulds is a great resource for collectors. Here you will not only find great prices but the shop also features a buyers club, every purchase adds money to your Reynauld's Rewards account, but you have to sign up for it.
Siding: the link for the Eisenbahn Journal can be found on the left margin of Reynauld's website: https://www.reynaulds.com/eisenbahn.aspx
Siding: Reynauld's is the exclusive USA dealer for MBZ building kits.