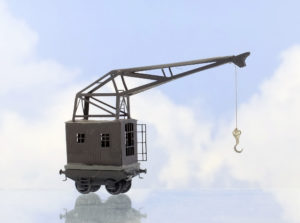 Another interesting railway vehicle is this early railway crane by Nagel & Kamp released in Z by Behnke.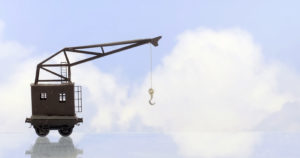 As with other Behnke kits wheel sets and buffers have to be purchased separately, they are available from FR and Marklin.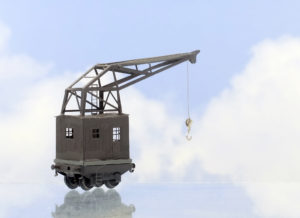 An interesting and early crane that will add interest to a siding or alongside a railway building.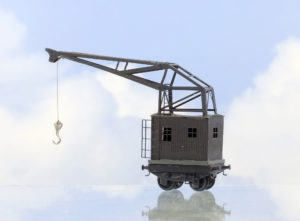 Assembly was easier than other Behnke kits but still challenging as the parts are small and bendable joints easily break. A little weight was applied to the inside of cabin to prevent it from tipping over. Window glazing can be installed although I chose not to.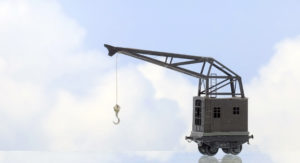 Crane boom has a fixed pitch and a winding drum is not depicted , I used a fine brown thread for the rigging line affixed to a beam that I had to supply.